Curate your very own, bespoke, collection of classic and seasonal macarons. 
With 18 to choose from scroll down to browse the options! Pick your favourites and our team will pop them in one of our gorgeous gift boxes.
Build a Box is by far our most popular boxing option, giving you the ability to select all of our favourite flavours in whatever number you like.  Or select your favourite colours & have fun creating THE prettiest box.
Please note - we courier around NZ with a flat fee of $9.90 per courier parcel.  FREE courier when you spend $70 or more per order. 
Enjoy!
Note: Keep chilled and enjoy at room temperature. Contains dairy, eggs, nuts & soy. Our macarons are free from gluten-containing ingredients, but are made in a kitchen that handles gluten so may not be appropriate for coeliacs.

Please contact us directly at sales@jaimelesmacarons.co.nz or call 03 343 5014 for any further and specific nutritional information per flavour.
Select your 24 macarons below.
Salted Butter Caramel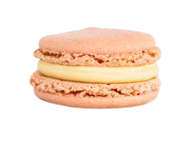 Rose
Vanilla
Lemon
Bitter Chocolate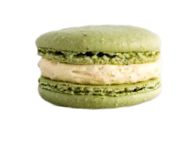 Pistachio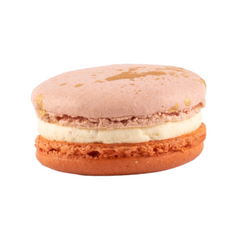 Xmas Strawberry and Orange Mimosa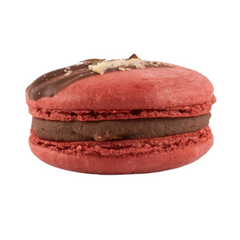 Xmas Red Scorched Almond
Xmas Green Scorched Almond
Xmas milk and Cookies
Birthday Cake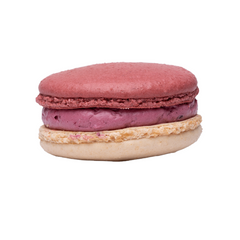 Boysenberry Ripple
Banana Split
Yuzu
Roasted Strawberry Cheesecake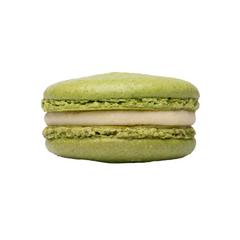 Salted Lime and White Chocolate
Peach Iced Tea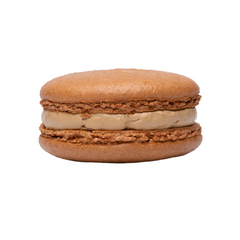 Coffee Vanilla Cream
Grapefruit and Cranberry
Caramel Campfire Marshmellow
Raspberry Hazelnut and Milk Chocolate
Otago Apricot and Burnt Butter